I know the year is not over yet, but as I am sitting home with the rain hitting the windows I can't help but feel melancholic about all the great adventures that happened earlier in the year.
After running almost 200 photography tours around Hoi An with Hoi An Photo Tour & Workshop, 6 3-day workshops in central Vietnam, 2 tours in North Vietnam, Iran, Myanmar, Bangladesh and exploring Sri Lanka, I came up with a selection of my favorite images taken this year.
It all started in March of 2017 when I was really getting a hang out of my Xt2. This is still the best camera I have ever owned and I still believe it made me a better photographer. Being able to "see what you get" thanks to the electronic viewfinder and tilt screen is such a game changer. By the way, my Canon cameras are still taking up the dust on my desk at home…
Then came June, always a more quiet time in Hoi An for the photo tours. Some good friends and I decided to go explore new fishing villages in the area. I must say that was a great idea as we discovered one of the best fishing villages I had ever seen before: Tam Tien.
This fishing village is so amazing that I have built 2 new photography tours that will take us there in 2018!
July and August were blessed with a superb weather, allowing us to capture amazing lights and colors on the 3-day tours in central Vietnam.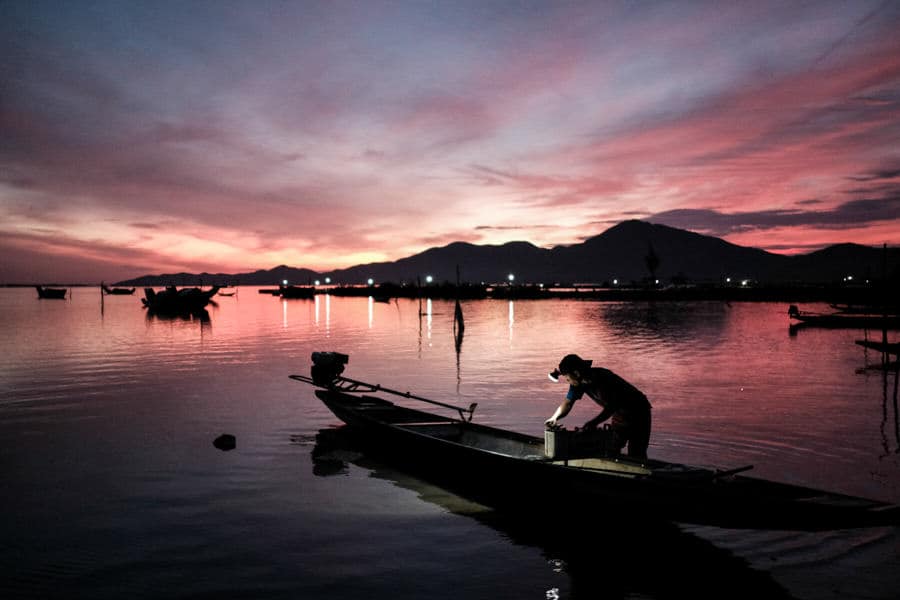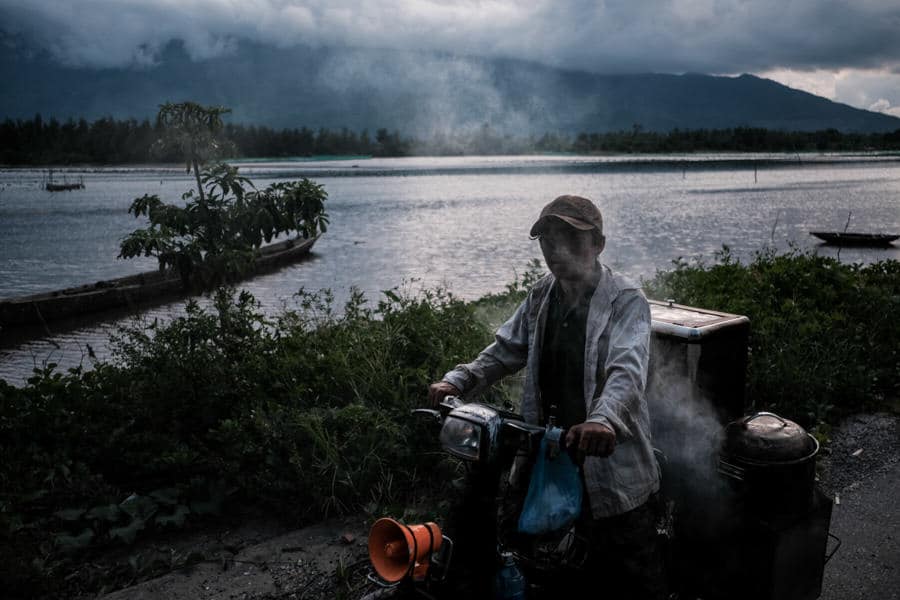 This summer has also been a great opportunity for to walk the streets of Hoi An old town with my friend Phong trying to learn a bit more about street photography. I can't say I succeeded but it has been a great learning experience, and I am very much looking forward doing more of that when the sun is back!
Then came September, the time for me to start hitting the road and run all my longer photography tours in the rest of Asia. I had the chance to have my mate Drew Hopper and his partner in crime Jess coming along in the North for an, even more, epic time and superb coaching for all the students.
Then things got really serious! It was time to travel to Iran and explore several new areas there. It really blew my mind! I couldn't imagine discovering such amazing landscapes, going from bright red mountains to turquoise rocks and thousand years old sand formations coming out straight from outer space!
I have completely modified the Iran Photography tour itinerary for 2018 to include all these amazing places, allowing us to camp in the desert for a few nights for some great nice photography during the full moon!
Then came the time to explore Sri Lanka and build an itinerary for my upcoming photo tour there. I really fell in love with the South Coast and the endless fishing villages and markets! Sri Lanka is also a great place to photograph people, with everyone really comfortable having their photo taken.
2017 has also been the year for me to slowly reconnect with taking portraits. For almost a year I didn't shoot any portraits due to the fact that I thoroughly enjoyed using my 23mm on the Fuji and composing the scenes around me. I also didn't have the right lens until my good friend Duncan brought me the superb Mitakon lens from China. Back with a manual focus lens equivalent to 50mm, I was back into my element!
Then came Myanmar and Bangladesh, some photo tours that I have been running several times now and feel very comfortable with. Such a pleasure to travel to places where everyone is super friendly and photo keen!