#

Hoi An Street Photography Workshop
PHOTOTOUR
2020
Join us in our home base of Hoi An for our first full-on street photography workshop! Andy and Etienne will show you the best locations in and around Hoi An for street photography while helping you developing your photographer's intuition for candid shots
With Etienne Bossot

Duration:               5 days
Starting In:            Hoi An
Ending In:              Hoi An
Participants:          8
Skill Level:              Intermediate
Comfort:                 Medium
DATES & TOUR LEADERS
| | |
| --- | --- |
| Mar 14 – Mar 18, 2020 | Etienne Bossot, Andy Barker |
BRIEF DESCRIPTION:
This tour begins with Hoi An old town, which is bustling with tourists, color, and movement. After a while exploring the old town and the best villages in the surrounding area, we will head to Danang city to refine our skills in busy urban streets.
people


landscape
composition

technical

PREPARATION
In all our tours outside Vietnam we strive to make things easy so everyone can focus entirely on photography. This is the reason why our rates include everything during the tour: accommodation, transportation, all meals, and even tips to local people. What is not included is your international flight, Visa, travel insurance, and souvenir purchase.
Like in all our tours outside Vietnam led by two photographers we limit the number of participants to 8, for a better and more personalized coaching. As it is the case in my tours, we will mostly focus on people and ways to take their photos, in travel or street photography style. As we are doing photo critiques and Lightroom tutorials, make sure to take your laptop / iPad.
ACCOMODATION & TRANSPORTATION
We will be staying in 3- to 4-star hotels for most of the tour. All our meals will be in local restaurants and hotels. All our transportation between cities will be made by plane and we will use local transportation through the cities.
Introduce a friend to Pics of Asia and save!
Bring a friend for an even better price!
CLAIM YOUR VIP DISCOUNT
8 Pax
1450 usd
per Person
single supplement $0
Please note that these tours include everything (hotels, transportation, all meals) but excludes your international flight and Visa.
Join travel photographer Etienne Bossot and street photographer Andy Barker in this brand new photography workshop. Our goal is to show you how amazing Hoi An and its surroundings are for street photography while defining the border between travel and street photography, having fun merging both genres.
Being based in Hoi An, Etienne and Andy have been practising their photography in the old town and in its beautiful countryside for years. This has lead to the creation of an intensive 5-day itinerary to help you make the most of your travels & photography education; including several presentations and photo review sessions, as well as travelling to the best locations around.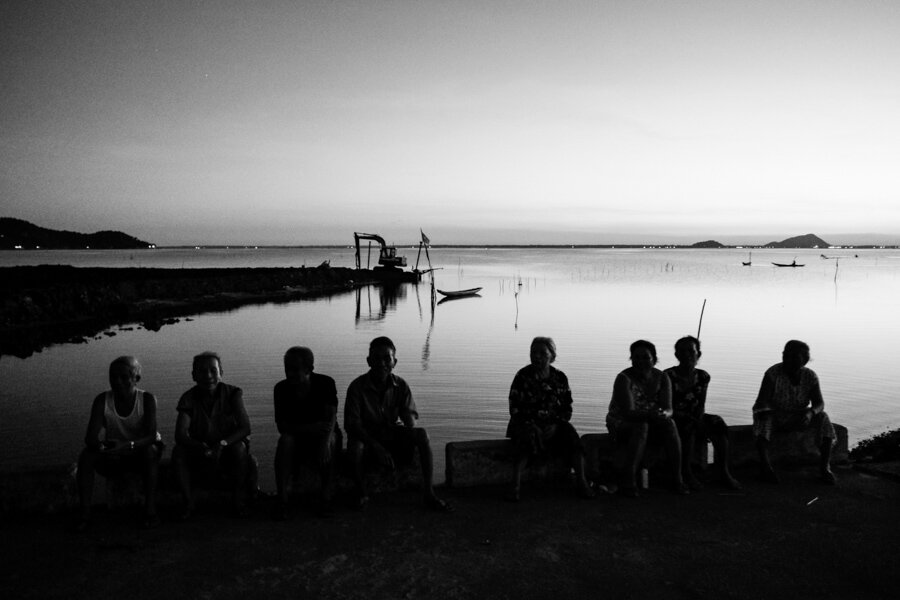 all images Copyright @ Etienne Bossot

PICS OF ASIA PHOTOGRAPHY TOUR SUBSCRIPTION FORM