#

Bangladesh
PHOTOTOUR
2020
Discover Northern Bangladesh starting and ending in Dhaka, this photographic tour is very much people-orientated. Enjoy the invigorating hustle and bustle of street photography before you taste the freedom of the wide-open countryside of northern Bangladesh.
With Etienne Bossot, Dylan Goldby

Duration:               10 days
Starting In:            Dhaka
Ending In:              Dhaka
Participants:          8
Skill Level:              All Levels
Comfort:                 Medium
DATES & TOUR LEADERS
| | |
| --- | --- |
| Nov 25 – Dec 4, 2020 | Etienne Bossot, Dylan Goldby |
BRIEF DESCRIPTION:
Bengalis are a very warm and welcoming people and seem to genuinely enjoy having their photographs taken. Expect spontaneous opportunities to capture both the lighter and darker sides of life on a once in a lifetime trip to Northern Bangladesh
people


landscape
composition

technical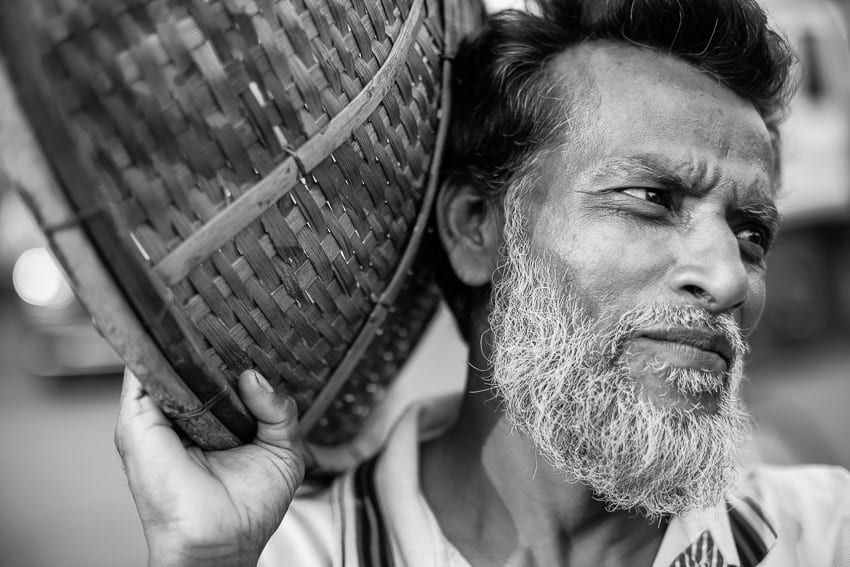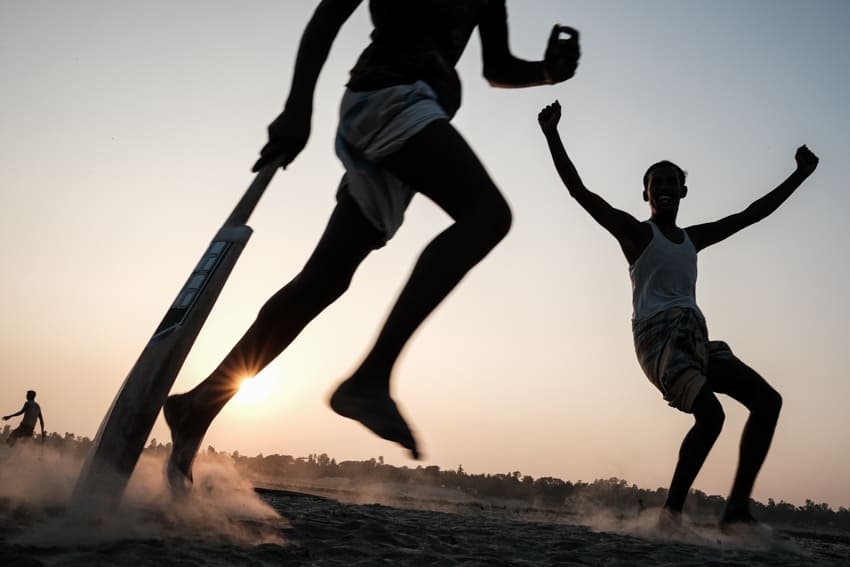 PREPARATION
In all our tours outside Vietnam we strive to make things easy so everyone can focus entirely on photography. This is the reason why our rates include everything during the tour: accommodation, transportation, all meals, and even tips to local people. What is not included is your international flight, Visa, travel insurance, and souvenir purchase.
Like in all our tours outside Vietnam led by two photographers we limit the number of participants to 8, for a better and more personalized coaching. As it is the case in my tours, we will mostly focus on people and ways to take their photos, in travel or street photography style. As we are doing photo critiques and Lightroom tutorials, make sure to take your laptop / iPad.
ACCOMODATION & TRANSPORTATION
We will be staying in 3- to 4-star hotels for most of the tour. All our meals will be in local restaurants and hotels. All our transportation between cities will be made by plane and we will use local transportation through the cities.
Introduce a friend to Pics of Asia and save!
Bring a friend for an even better price!
CLAIM YOUR VIP DISCOUNT
8 Pax
4550
per Person
single supplement $400
Please note that these tours include everything (hotels, transportation, all meals) but excludes your international flight and Visa.
Despite being one of the poorest countries in the world, Bangladesh is visually rich, and its people have ready smiles. That said, you may find your preconceptions of life in Asia challenged by some of the interactions you'll have, and we'll help you make sense of what you see and tell stories through your photographs.
Dhaka's vibrant streets present a cascade of moments you'll want to record, while the more relaxed vibe in the tea plantations of Sylhet and the rural western region of the country provide a fascinating contrast.
all images Copyright @ Etienne Bossot

PICS OF ASIA PHOTOGRAPHY TOUR SUBSCRIPTION FORM